Roofing, Re-Roofing and Maintenance
Total Maintenance Team offers FREE Gutter and Roof Inspections!
Contact Us Today to Book Your Appointment for Your FREE Inspection
Whether you only need a couple of shingles replaced or your entire roof removed, hauled away and replaced with a brand new one, Total Maintenance Team has you covered! 
Total Maintenance Team has full Liability Insurance,
WCB coverage #965535
and are WorkSafe BC compliant.
From small roofing jobs to large, we can get your roof repaired or replaced, in a timely and cost effective manner.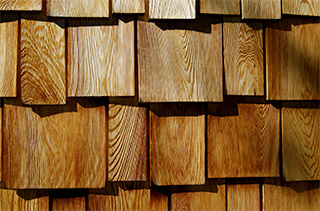 We are able to work with all different types of roofing materials, from Cedar Shakes to Traditional Asphalt Shingles and Total Maintenance Team is ready to get up there and get working for you. 
Our clean up crew is meticulous! No one wants leftover nails, shingles or remnants left behind in their yard or driveway after a project. We ensure your space is left in as good as – or better – condition than it was before we arrived.
All of our work is 100% guaranteed! We take pride in offering high quality work at a reasonable price. 
Give us a call today about your roofing repair or replacement needs.
David Cargo
Total Maintenance Team
Office Phone: (778) 871-1948 
On Site Cell: (778) 870-1954
From Small Repairs to Large Construction Jobs, Total Maintenance Team does it all!
Contact Us today to inquire about how WE can help YOU!
Roof Demossing ~ Gutter Cleaning ~ Roofing and Repairs
General Maintenance ~ Tree Limbing & Removal ~ Landscaping Lawn & Garden
Residential Maintenance ~ Commercial Maintenance